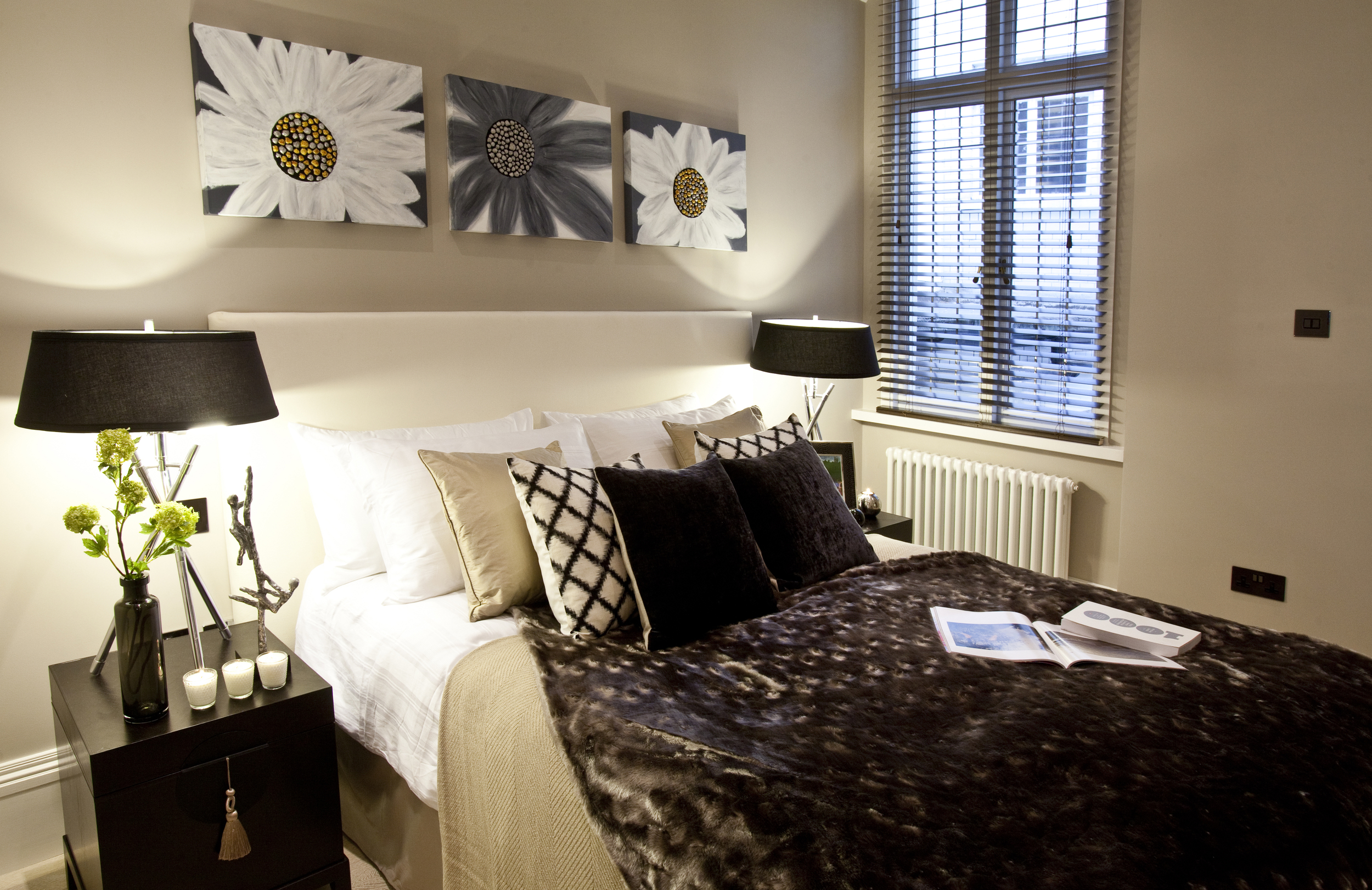 The Sugarcube is a London-based interior design studio that specialises in residential and new home development projects,
-maximising space to create functional and beautiful designs for living.
Founded in 2007 by Edita Sykora, The Sugarcube is committed to providing innovative design solutions around space, budget and project management, offering a quality service through a close-working client relationships.
We are passionate about creating the perfect balance between function, style and design.
'Edita was very professional and has done a wonderful job in the short space of time she had with us. She worked in an open book policy which was very much appreciated. I would not hesitate to use her again or refer more work to her.' - Shnehal
The Sugarcube's projects have been featured in several leading design publications:
Kitchens Bathrooms & Bedrooms
Real Homes
Hotel Designs
Your Home
Utopia
To make The Sugarcube part of your next project or to find out more about us, please get in touch.